Making Your Lives Better
At Forest, our prime strategy remains the same, it is,
"Making Your Life Better".
We bring our entire eco-system together to make our clients' business better.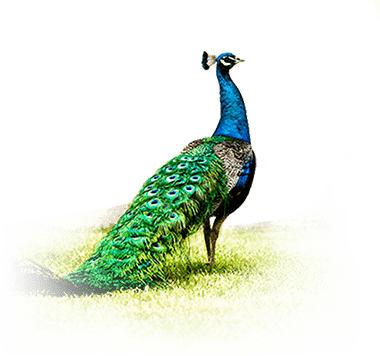 Attainment

The digital work we do for our clients is guaranteed to help them acquire new prospects, clients, investors and employees. We ensure with our assistance their business continues to grow and attain maximum ROI.

Loyalty

Loyalty is the number one aspect of any business. Our belief in loyal business dealing with our clients has garnered us their trust and helped the business to flourish. Loyalty is the foundation of our way of working.

Real-time Monitoring

Digital technologies have helped us to track our client progress. Every strategy or communication we implement for their business is monitored on a real-time basis. It helps us to track performance, eliminate unnecessary expenses, speed up executions and most importantly attain the client objectives.