Our values
Values take an organisation to the next level and the times ahead. What we identify as our core values, we adhere to them.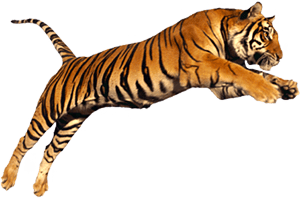 Honesty

As the adage goes, honesty is the best policy. We maintain complete honesty in all matters related to work, our dealings with clients, and with each other.

Transparency

The advantages of being transparent are many. Over the years we have found that transparency helps in doing business with great ease.

Integrity

Integrity goes a long way. We can't agree more with the old saying for we've been practising it ever since our inception. Our verdict: a value to stick to for life.