Forest Videos
One of the sure-shot ways to make your brand 'the talk of the town'. Showcase your products/services, engage your TA, increase your visibility and most importantly let everyone know your brand story.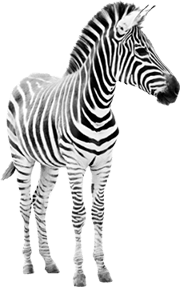 In terms of popularity, YouTube has no parallels. It is the most watched video-sharing platform. It is growing exponentially causing much delight to video marketers and brands alike! Escalate your brand to an evergrowing audience of 1.8 Billion + users every month by making a YouTube video.
Got a complicated topic to explain? Motion graphics videos are the best. Using a combination of colourful graphics and versatile treatment, motion graphics videos attract and excite the audience alike.
When you have a product or service that needs to be explained, count on us. We can help you explain it in the best and the most memorable manner possible.
Nothing can beat a happy customer going gung-ho about your product or service. We are adept at doing sassy testimonial videos that can lift your brand to the next level.
We all know how Instagram has quickly become one of the most successful social media platforms. It's an absolute must for brands to have a solid presence on Instagram. But how to make your brand stand out? With videos that everyone would love to watch and endorse.
These are the kind of videos that suit your brand. Videos that are ideal to be released on certain occasions, videos that are hilarious and would leave your audience in splits or a deeply emotional one that would tug at the heartstrings or as simple as walkthrough videos. These are made just for you and your brand.